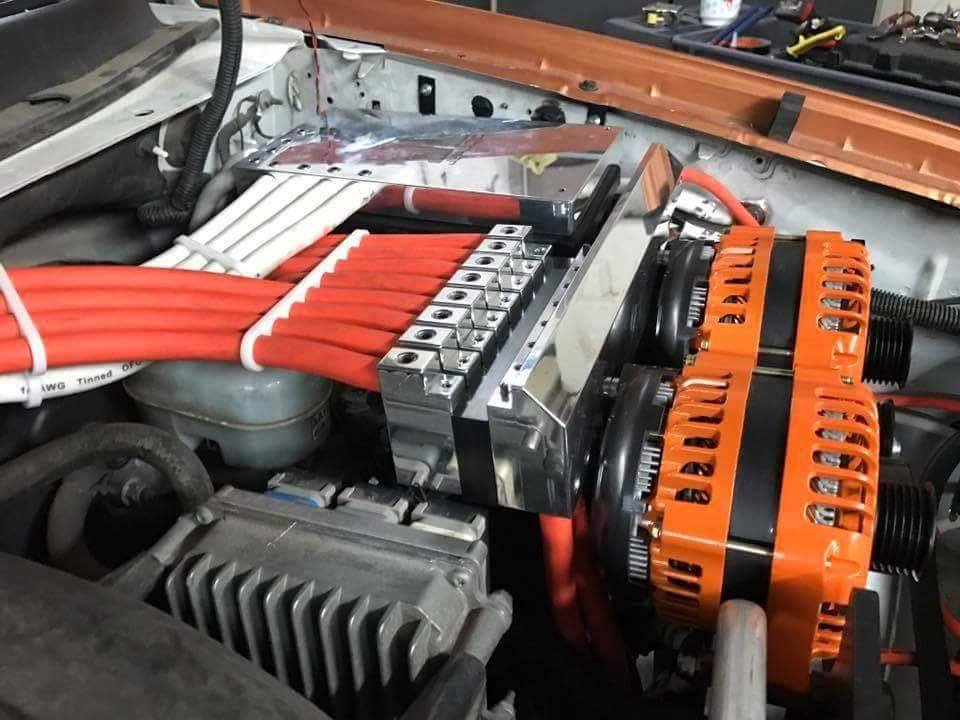 Testimonials
This thing works GREAT!!! I'm glad I chose to do business with your company.. Your PRODUCT is top notch and the same goes for your customer service! THANK YOU for all your help from getting me the right alternator to answering a few technical questions I had.. KEEP UP THE AWESOME WORK – Michael Melissa Crum
"Outstanding – high quality, high amperage alternators with equally impressive warranty and customer service. I have no reason to look elsewhere. JS for the Win!"
Robert Bo G.
"I have ran JS Alts for 4 years, they are very dependable strong Alts! I've broken several world records and won several world championships with them! Customer service is excellent also!"
Joe P.
"JS has been great!! They deliver fast build time, quick shipping, and great customer service. I will be a lifelong JS customer, that's for sure! "
Austin S.