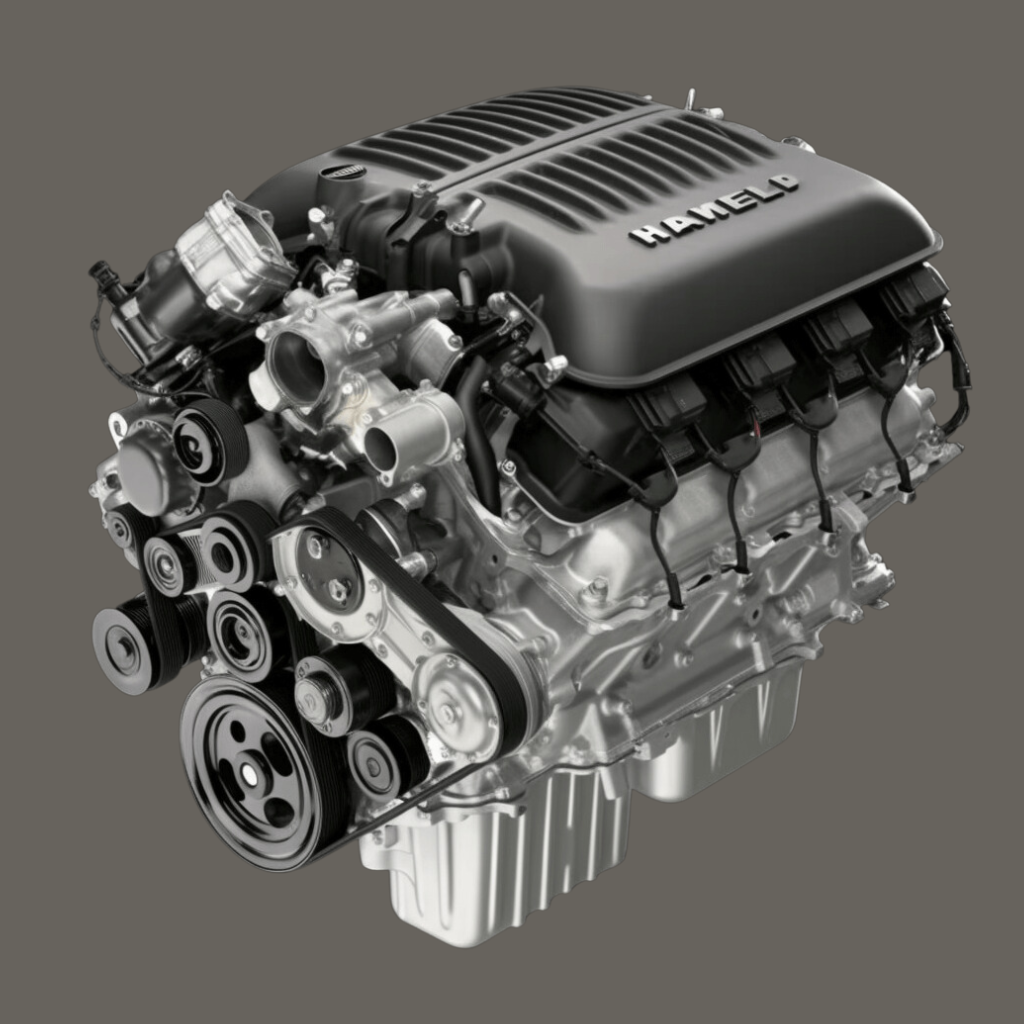 Hemi 5.7L, 6.2L Hellcat, 6.4L
Dive into the realm of formidable performance with our Hemi 5.7L, 6.2L Hellcat, and 6.4L High Output Alternators. Every alternator in this distinguished collection is an embodiment of exquisite craftsmanship, combining raw power and exceptional reliability that's destined to elevate your engine's performance.
Selecting a High Output Alternator from our collection indicates your dedication to uncompromised power and immaculate performance. These Hemi 5.7L, 6.2L Hellcat, and 6.4L high output alternators are not just components; they're statements of engineering mastery, designed to supply impressive power to fulfill your need for speed and thrill.
In addition to providing extraordinary power, our alternators also assure outstanding longevity and durability. Crafted with premium materials and designed for precision performance, they ensure a smooth and robust ride, no matter the conditions.
Whether you desire the power of the Hemi 5.7L, the supreme performance of the 6.2L Hellcat, or the relentless force of the 6.4L engine, our collection is ready to meet your needs. Embrace the promise of strength, durability, and unparalleled performance our high output alternators offer. Let's ignite your vehicle's true potential together.