High Output Alternators For Aftermarket Bracket Setups
Experience Excellence in Automotive Power Solutions with a High output alternators
JS Alternators offers a wide range of high-performance alternators designed to deliver maximum power and reliability. With a commitment to quality craftsmanship and easy installation, our products are built to last and ensure your vehicle never runs out of electricity, even in the most demanding situations. Explore our collection and unleash the power today!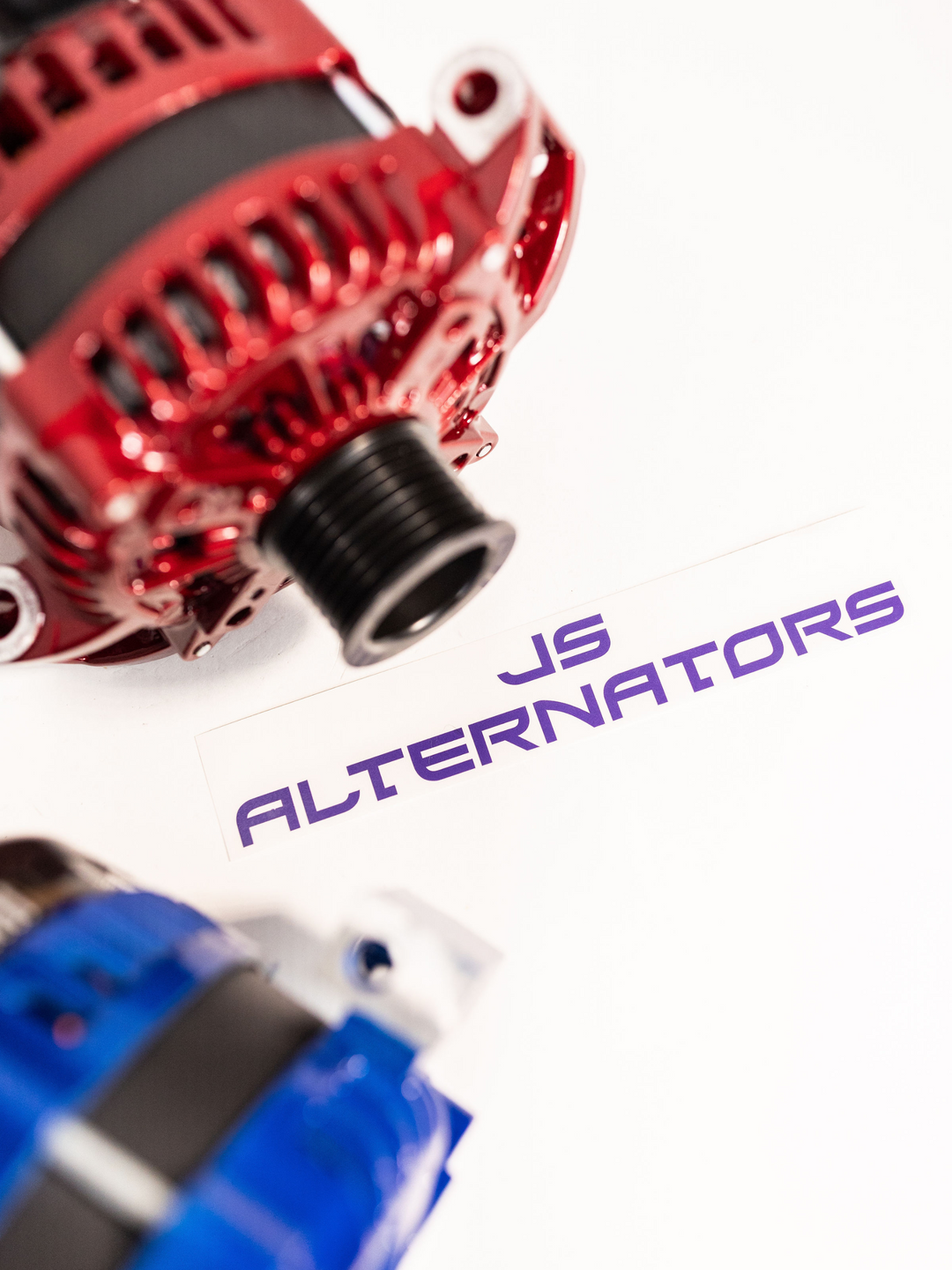 Unleash the Power WITHIN
Our high output alternators are specifically designed to meet the demanding power requirements of various applications, such as heavy-duty trucks, recreational vehicles, off-road vehicles, and marine vessels. With superior performance and durability, our alternators provide a reliable and long-lasting power source, even in the most challenging environments.
Quality Craftsmanship
Our alternators are handcrafted with precision and built to last. With top-quality materials and expert craftsmanship, each alternator is rigorously tested to ensure optimal performance and reliability. We utilize advanced technologies and rigorous testing procedures to ensure that our alternators not only meet but exceed industry standards, delivering exceptional performance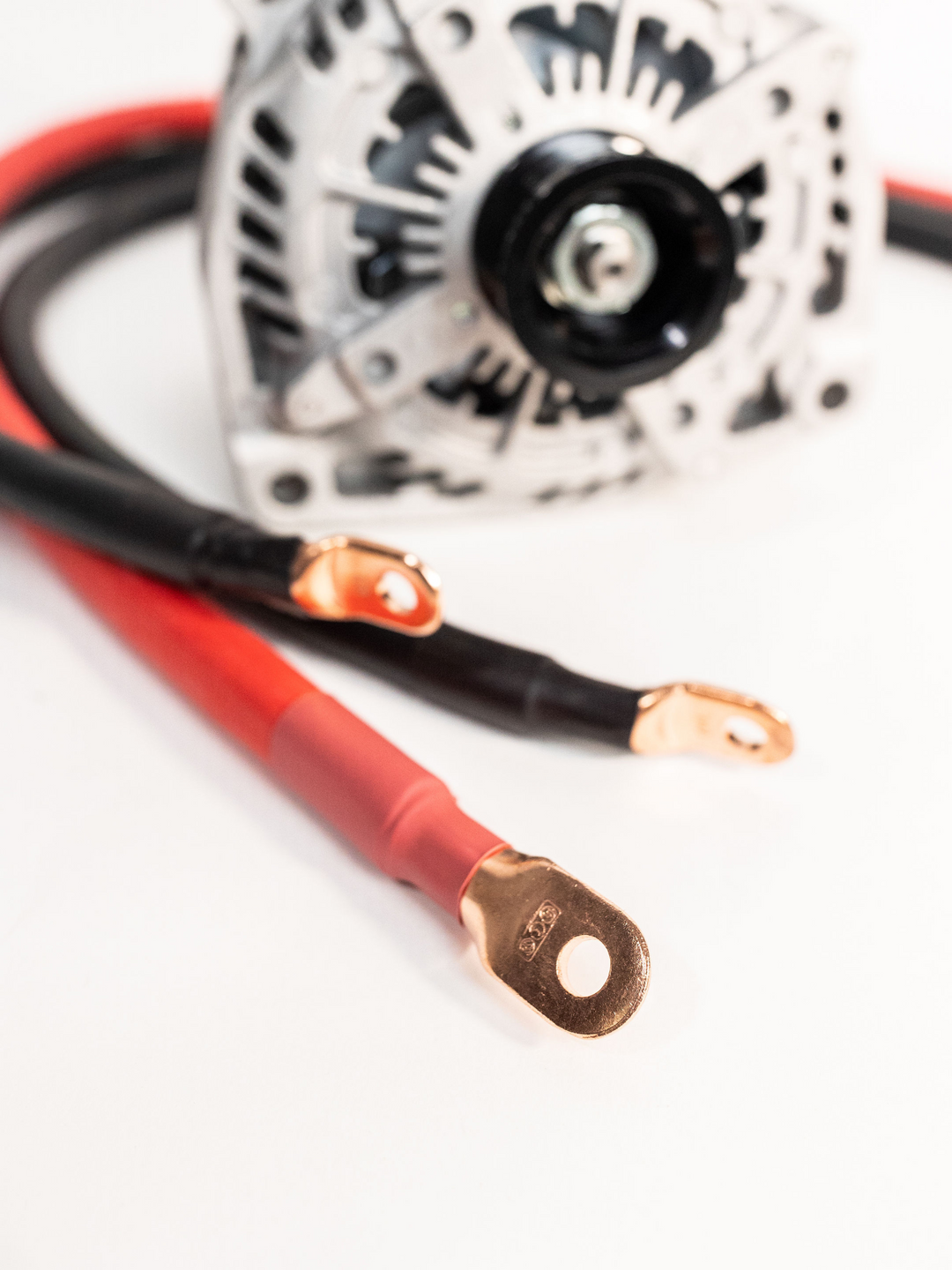 Installation Made Easy
Most JS Alternators are Plug-N-Play with easy One-Wire Installation. We provide comprehensive installation instructions and resources to make the installation process seamless. Whether you are a DIY enthusiast or prefer professional installation, our detailed guides and expert advice will assist you every step of the way.