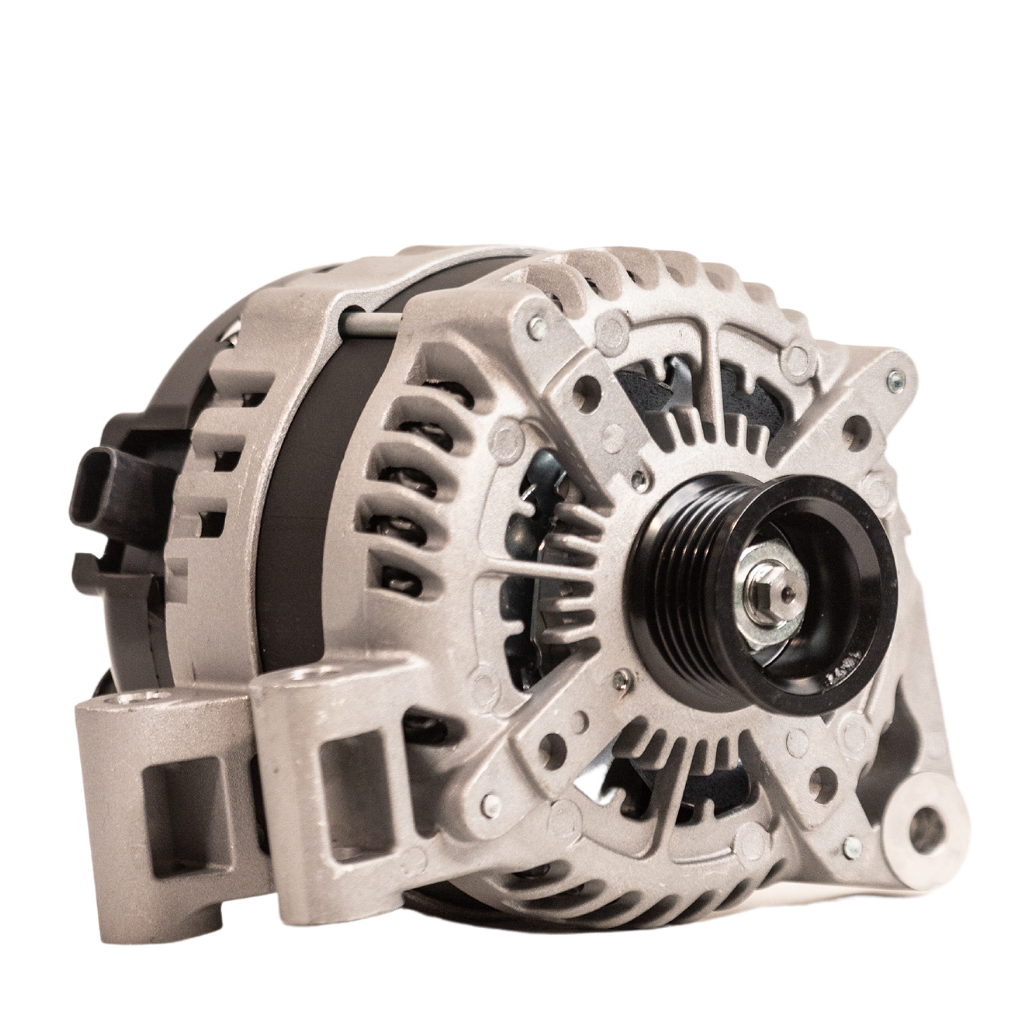 2018-2020 Buick Regal Sportback 3.6L 250-320amp High Output Alternator
Most JS Alternators are custom built to order and typically take 5-15 business days to be built and shipped.
We offer free shipping in the United States. Orders ship in approximately 5-15 business days, sometimes sooner. If for some reason parts are on back order, we will notify you, but this is not common.
Fitment:
This is a direct fit high-output alternator for the 2018-2020 Buick Regal Sportback 3.6L. Being a direct fit, this alternator fits directly into your stock alternator location.
Plug:
This high-output alternator comes with a factory style plug so that your OEM plug will plug directly into the alternator. Therefore, with an OEM style regulator, it will have a factory voltage set point.
NOTE: If you require charging at a certain voltage setpoint, we offer a selection of different voltage regulators that you will need to purchase with the alternator for it to be installed. View our Regulator Options Here.
Pulley:
This alternator also comes with a smaller pulley, which causes it to spin faster than a larger pulley. This can help the alternator produce its maximum output. With a smaller pulley, it is required to install a 1/2" - 1" shorter belt.
See this Blog Article for assistance in finding the correct shorter belt.
Big 3 Wiring:
When Upgrading to a High-Output Alternator, it is required to upgrade your wiring with the Big 3 Wiring Upgrade Kit. It is recommended to use 1/0 100% copper wires for the upgrade. Our Big 3 Wiring Upgrade Kit is 10% off with a purchase of a JS Alternator; use code BIG3DISCOUNT at checkout.
Learn Why The Big 3 Wiring Upgrade Kit is Required for All High Output Alternators
Regular price
$449.00
Sale price
$349.00
Save $100.00
/
---